Club Med Hokkaido, Japan
| | |
| --- | --- |
| Resort: | Japan |
| Operator: | Club Med |
| Destination: | Japan |
| Price From: | Contact for latest offers |
A beautiful mountain resort in the summer months, where you can explore Japanese lakes and rivers and an exciting snow resort in the the winter, Club Med Sahoro Hokkaido offers different activities depending on the season.
If you're looking for an exciting ski holiday in Japan, there are numerous runs to suit various levels of expertise here. If you'd like to stay in a relaxing resort with a full menu of leisure pursuits to entertain you, while you breathe the clear, clean air and explore Japan in summer, then this could also be the ideal resort for you.
Bars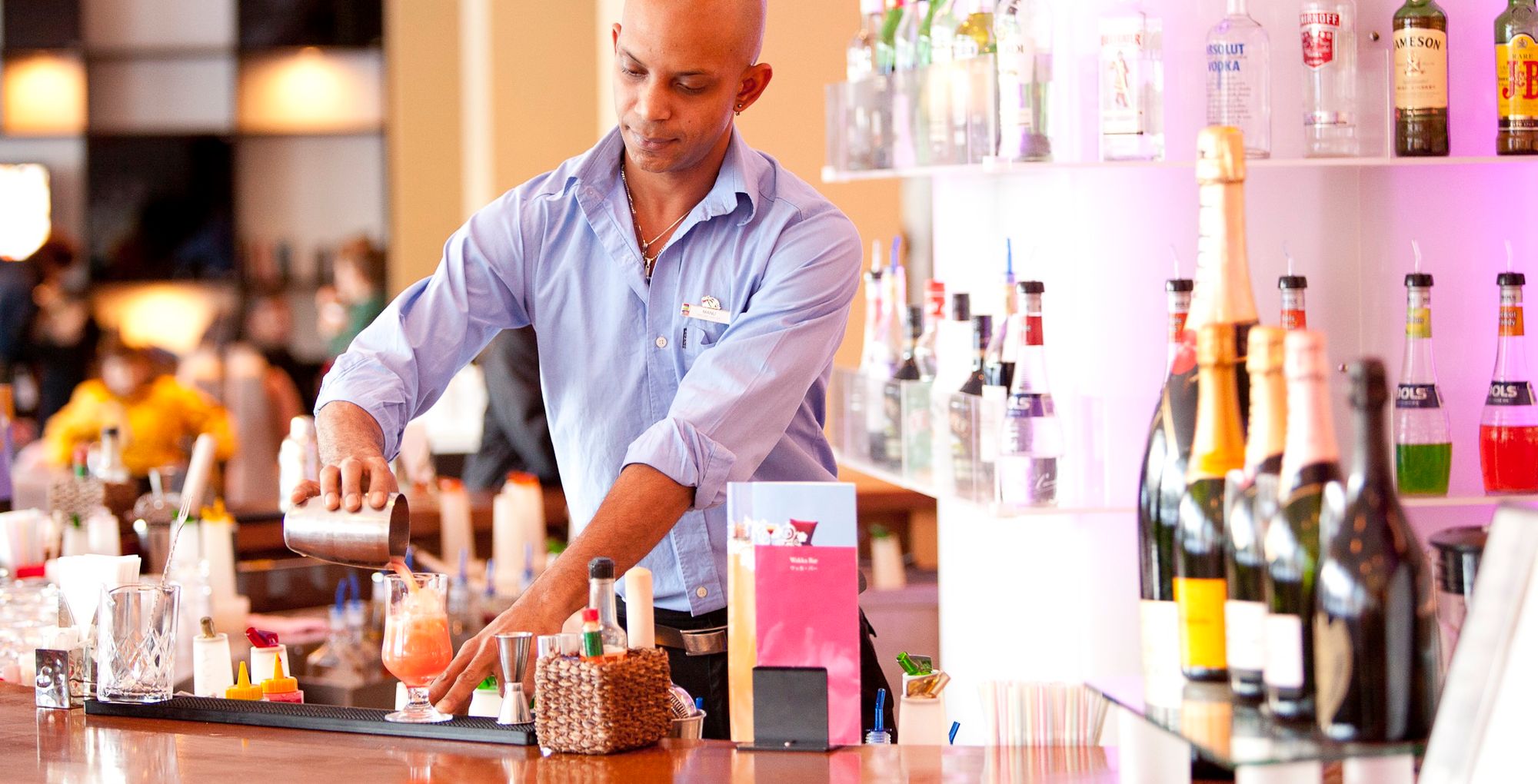 There is one bar on site, called The Wakka. It is decorated in the Japanese tradition and is a cosy, sociable place to meet friends and family for a drink after a day spent exploring the surrounding area, or enjoying some of the sports Club Med provides.
Restaurants
The Daitchi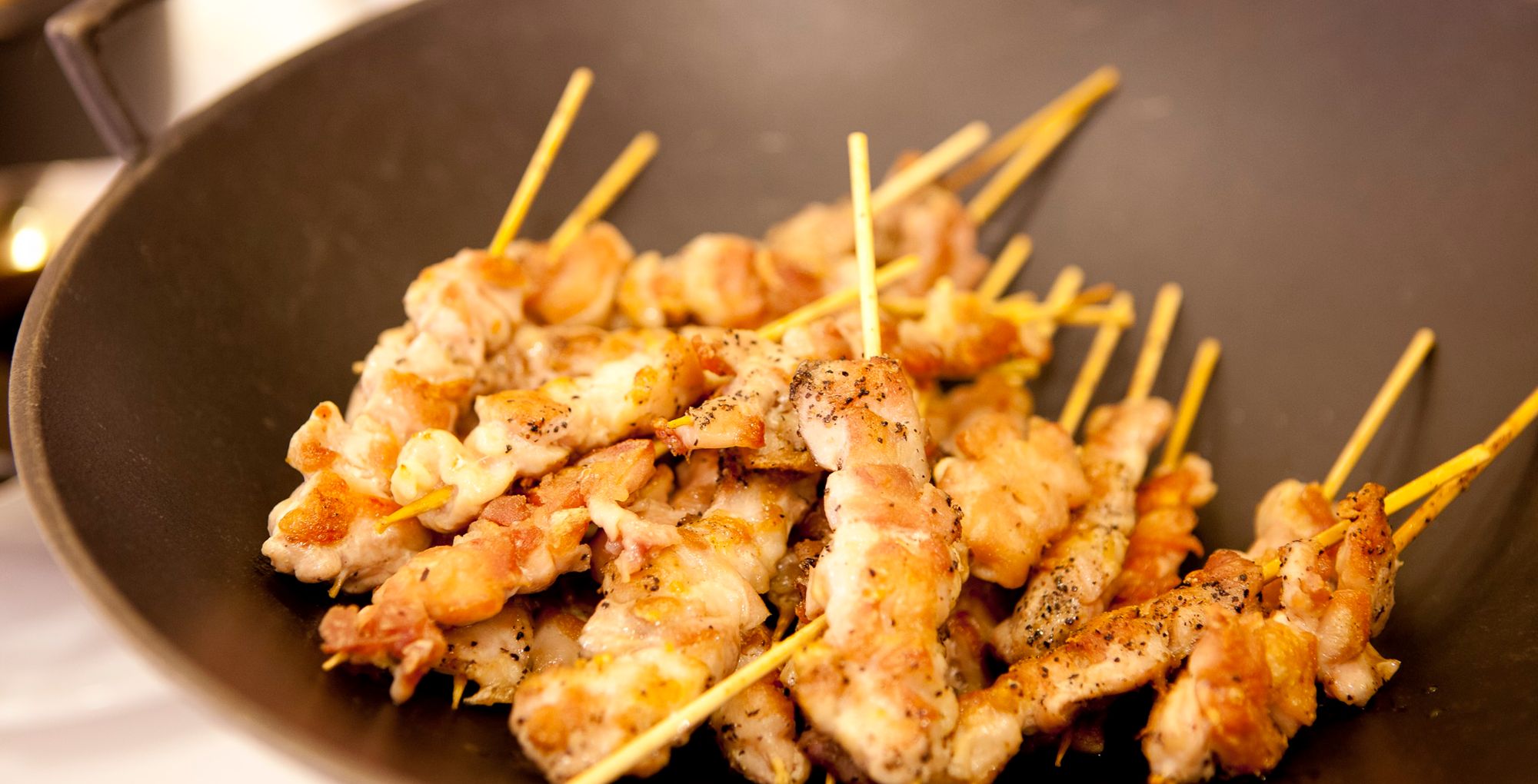 The Daitchi restaurant has a family-friendly vibe and encourages you to choose from the international buffet dishes on display. Some regional delicacies can be found among global favourite meals.
Mina Mina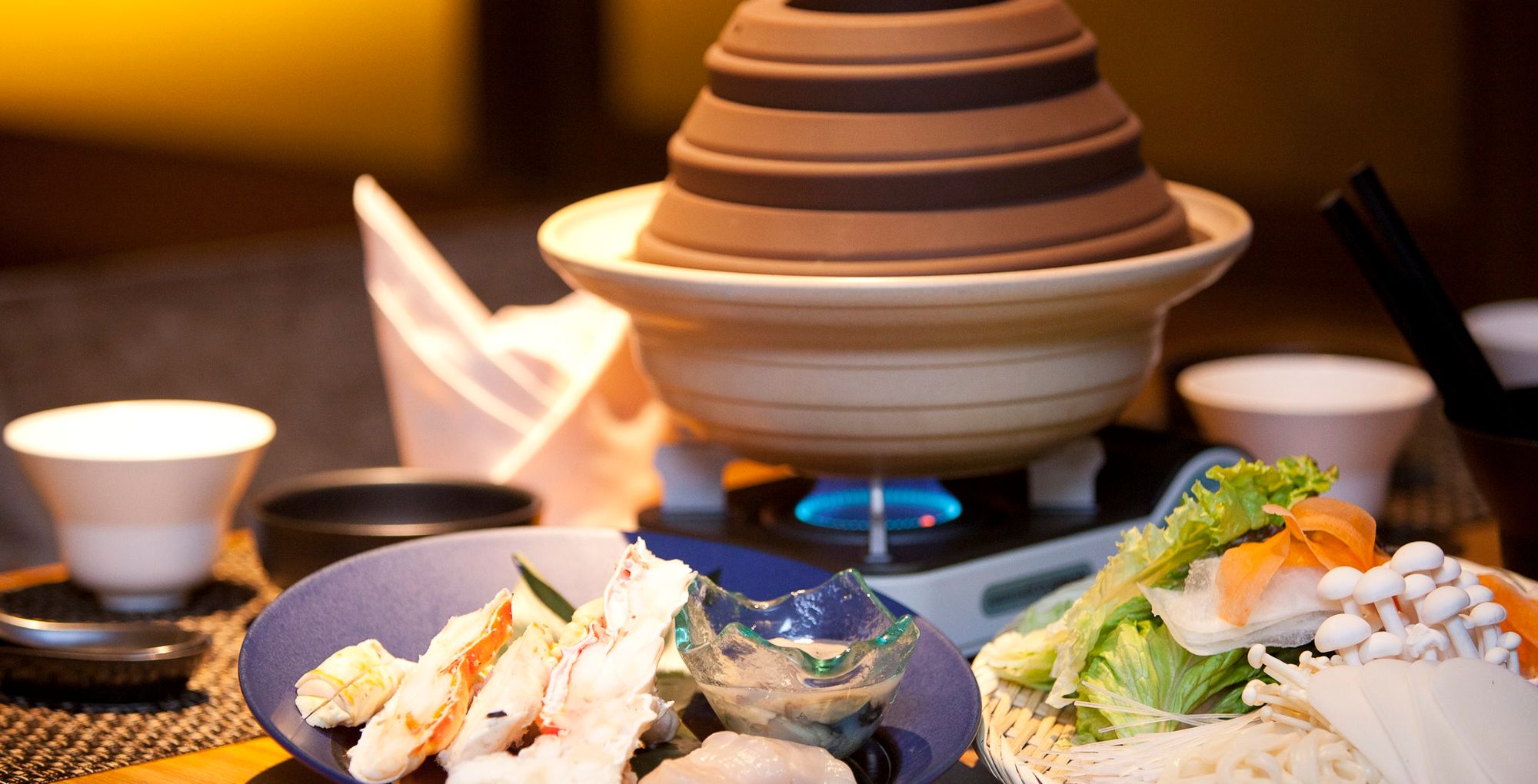 In the Mina Mina restaurant, you'll have the chance to get involved in the Nabe experience. This is the Japanese equivalent of that alpine classic; fondue. The Hokkaido soup will be brought to your table, into which you'll dip the various ingredients served to you. This is a delicious must-try meal.
Rooms
You can expect your room to be elegant, spacious and comfortable. Many of the bedrooms have futons and an exceptional view of the mountains behind. The three room standards available are club, deluxe and suites.
Children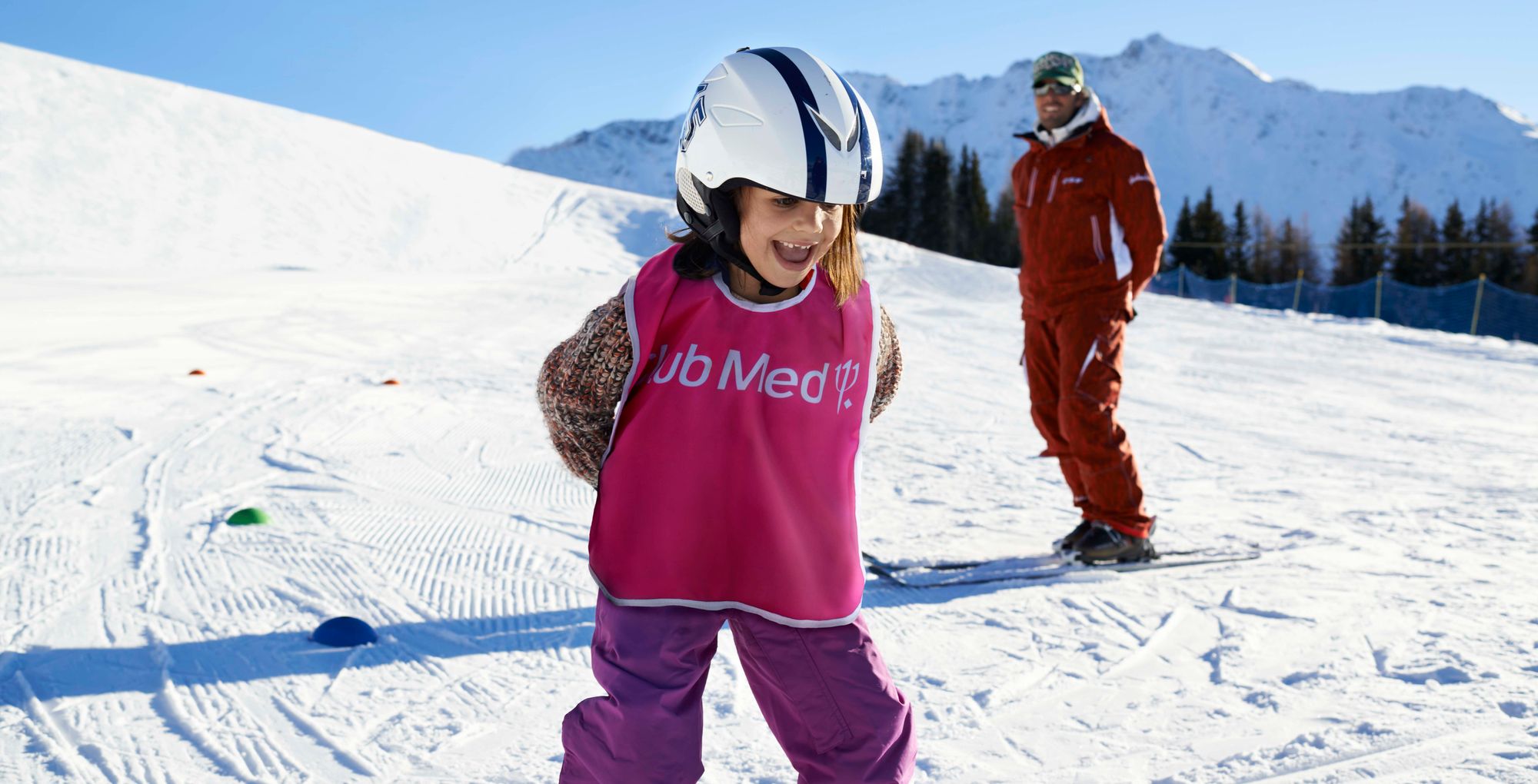 Whichever season you choose to visit Club Med Hokkaido, your kids will be amused around the clock by the kids' club and professional child minders on site. The club for the youngest children is aimedat 2-3year olds. They'll be indulged in age-appropriate fun and games. 4-10 year olds will enjoy arts, crafts, games and putting shows together, as well as their own child-centred ski or snowboard lessons if you're staying during the winter months. 11-17 year olds can also choose to put on shows and take part in projects, as well as enjoy the skiing classes that are aimed at their age group.
Activities
During the winter months, many guests at Club Med Hokkaido will be at the resort to ski. Skiing and snowboarding tuition is included in your package and your coach ready to give you tips on how to reach the next level of expertise, regardless of which stage you're currently at.
Once the snow has melted you'll have the chance to take part in many more sports on site. There are schools in which you can learn archery, the flying trapeze, golf or tennis, as well as a fitness school to help you get the most of your training sessions. Additionally, you'll be able to play football, basketball, take cycle rides up into the mountains and make the most of the resort's swimming pool. You certainly won't be bored!
Location
Hokkaido is a northernmost island in the Japanese archipelago. It's close to the traditional village of Shintoku and it's possible reach Tokyo or Osaka by plane.
Booking
Would you like to immerse yourself in the Japanese countryside and discover more about this enigmatic country from a mountain vantage point? If the answer is yes, then Club Med Hokkaido will provide you with a pleasurable and memorable holiday. Please get in touch with the Aspen Travel team to get the best deals on your Club Med holiday.