Great Rail Journeys 2019: UK, Europe & Worldwide

GREAT RAIL JOURNEYS 2019 – DISCOVER THE WORLD, THE GREAT RAIL WAY…
Multi award-winning operator Great Rail Journey's have been providing it's customers with incredible rail journeys for over 45 years, using their inexpendisble, rich knowledge when it comes to finding you the ultimate adventure. Their team of rail travel experts spend their time researching the most convenient and beautiful trains, making yourholiday expereinceas comfortable as possible from start to end.
In 2019, there are a plethora of river cruises, tours and of course excellent rail journeys waiting to be experienced, whether it be cooking up fine Italian cuisine in a rustic italian farmhouse or witnessing the scenic views of Ha Long Bay. Try something new next year, enquire about your Great Rail Journey's holiday today!
Tours Trending Right Now: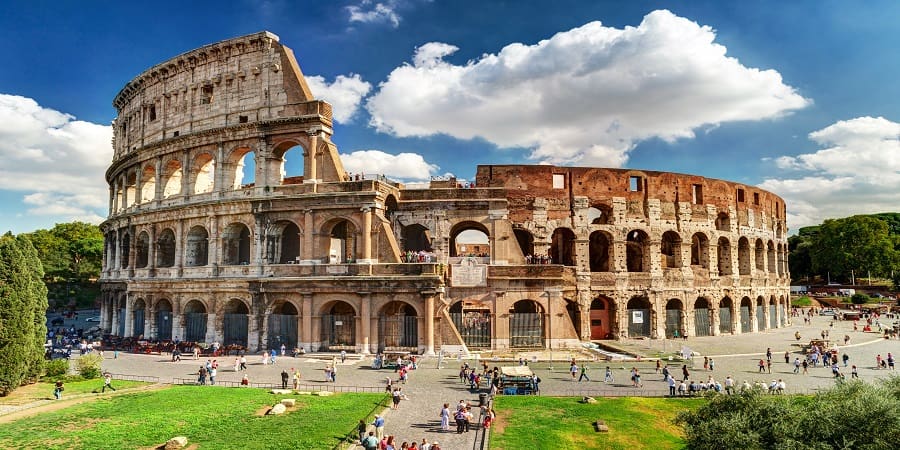 Experience the very essence of Italy as we discover stylish Milan, the Eternal City of Rome, the tiny yet powerful Vatican City, graceful Renaissance Florence, the labyrinthine port of grand Venice, and iconic Pisa with its unmistakable Leaning Tower, with comfortable rail travel and 4-Star hotels throughout.
From our base in beautiful Delft, we visit the popular Keukenhof Gardens, the superb Royal Delft Porcelain factory and vibrant Amsterdam. We also make a wonderful journey across the countryside by vintage steam train.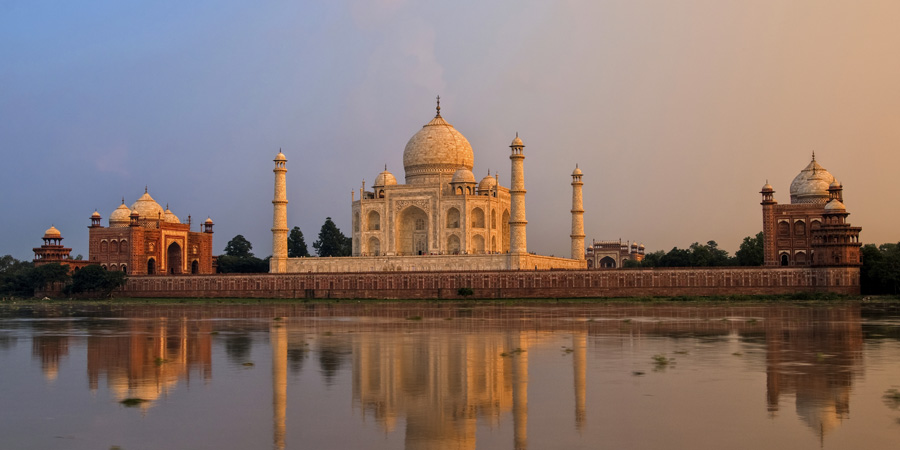 The kaleidoscopic sights of this colourful country take your breath away. Our Indian rail tour takes in the Red and Amber Forts, historic temples, beautiful palaces and ornate gardens, as we visit Delhi, the 'Pink City' of Jaipur and Agra with its white marble icon, the Taj Mahal.
The unique location of Interlaken, nestled between Lakes Thun and Brienz, and watched over by the mighty Jungfrau, make the ideal base for a holiday exploring the majestic winter peaks of the Bernese Oberland by train, including spectacular trips to the summit of the Jungfrau and Schilthorn peaks.
View all Great Rail Journeys 2019 escapes – CLICK HERE
Contact Us
If you have an enquiry, please fill out the form on this page. Alternatively, you can call us on 0161 755 3081, or even drop into our store in Sale,Manchester
Contact info:
Telephone: 0161 755 3081
Email: travel@AspenTravel.co.uk