Save up to £200pp on Asia Escorted Tours with Wendy Wu Tours
ENJOY NEW ADVENTURES WITH WENDY WU TOURS & SAVE UP TO 200pp
If you've longed to experience Asia's historic countries and the cultures that come along with them, Wendy Wu Tours are here to make your dream, a reality. So if you're mad about the mekong. in love with India or just amazed by Asia, save up to 200pp on all tours when booked by 1st June 2019
Or, if you're fascinated by Japan's striking landmarks, book any 2020 Japan tour and you can fly BUSINESS CLASS for FREE with THIS limited offer
---
Bestselling China Tours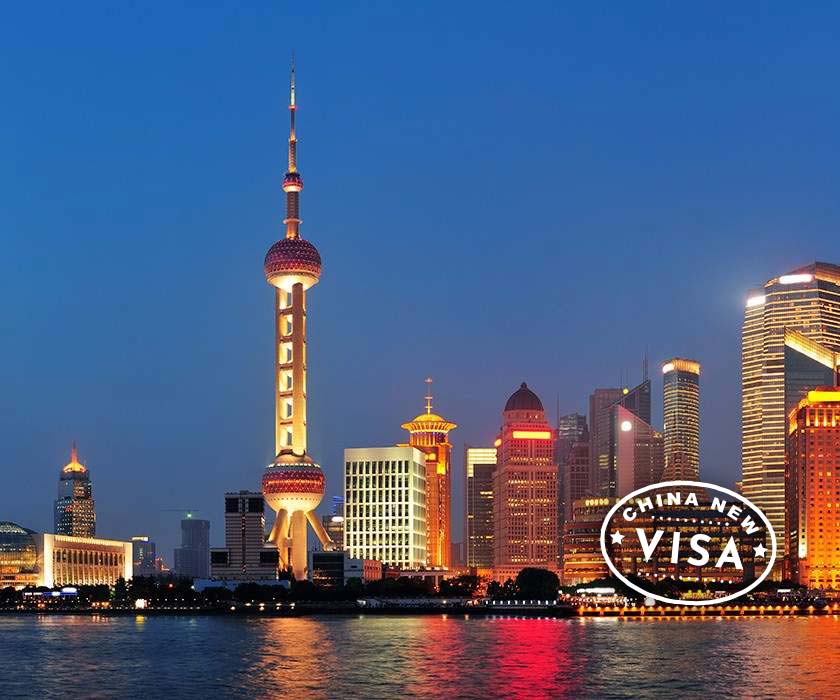 The quintessential experience, this introductory tour offers a glimpse of Chinas glorious past, fascinating present and bright future with visits to the exceptional and contrasting cities of Xian, Beijing and Shanghai.
FROM 1,990pp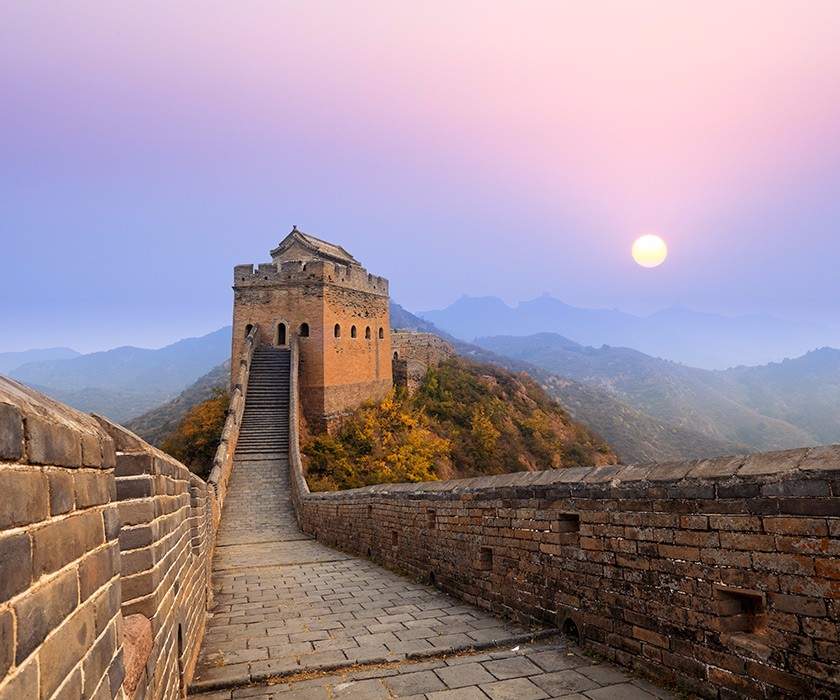 China is a land of many wonders ancient and modern, natural and man-made. This hugely popular tour is a comprehensive journey through Chinas most iconic sights from the magnificent Great Wall to the mighty Yangtze River.
FROM 3,090pp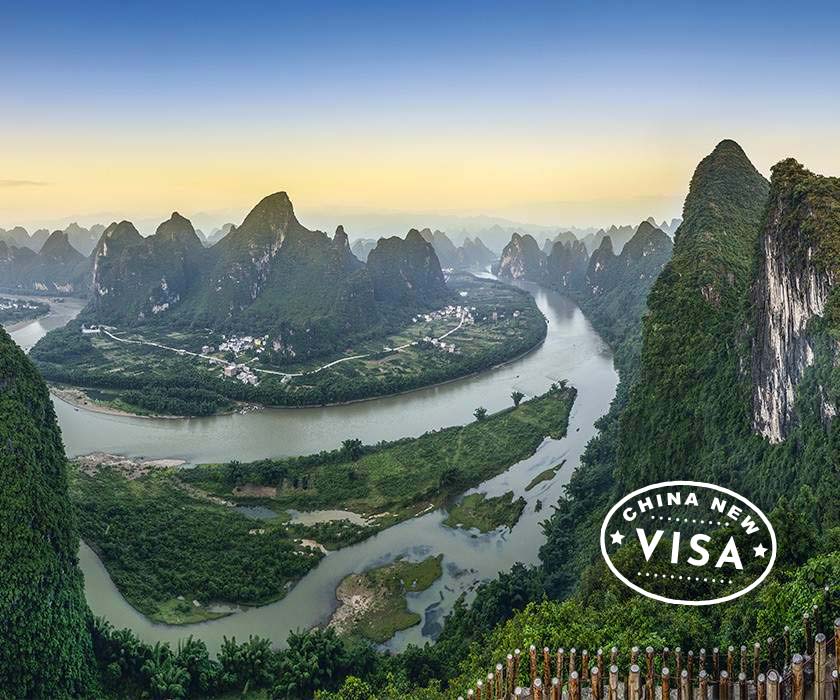 Combining the contrasting urban splendour of Shanghai, Beijing and Xian with the majestic sights of the Great Wall, Terracotta Warriors and extraordinary landscapes of the Li River, this tour showcases Chinas most glorious highlights.
FROM 2,490pp
BEST-SELLING SOUTHEAST ASIA TOURs

One of Wendy Wu's most popular tours take a voyage of discovery from the breathtaking majesty of the temples of Angkor, through to the spectacular natural grandeur of Halong Bay, experiencing all manner of delights en route.
FROM 3,190pp

The perfect blend of sights and relaxation, this luxurious tour covers the best bits of Vietnam and Cambodia. Spending time with an archaeologist at Angkor and a 2-night cruise on Halong Bay are just two of the magical experiences featured.
FROM 5,490pp

Offering a more luxurious look at the wonders of Vietnam including Saigon, Hoi An, Hanoi and Halong Bay, a series of exclusive experiences will give you insights into the rich history and natural beauty of this compelling country.
FROM 1,530PP
---
BEST-SELLING INDIA TOURS

The fabled Golden Triangle is the classic introduction to the vast and beautiful India. Bustling streets, havens of tranquillity and architectural wonders await as you dive headlong into the vibrant sights, sounds and experiences of northern India.
FROM 1,790PP

Be inspired by the classic sights of the Golden Triangle, discovering delightful Udaipur and searching for tigers at Ranthambore. Add some of Rajasthan's hidden gems and you have the ideal first-time holiday in India.
FROM 2,490pp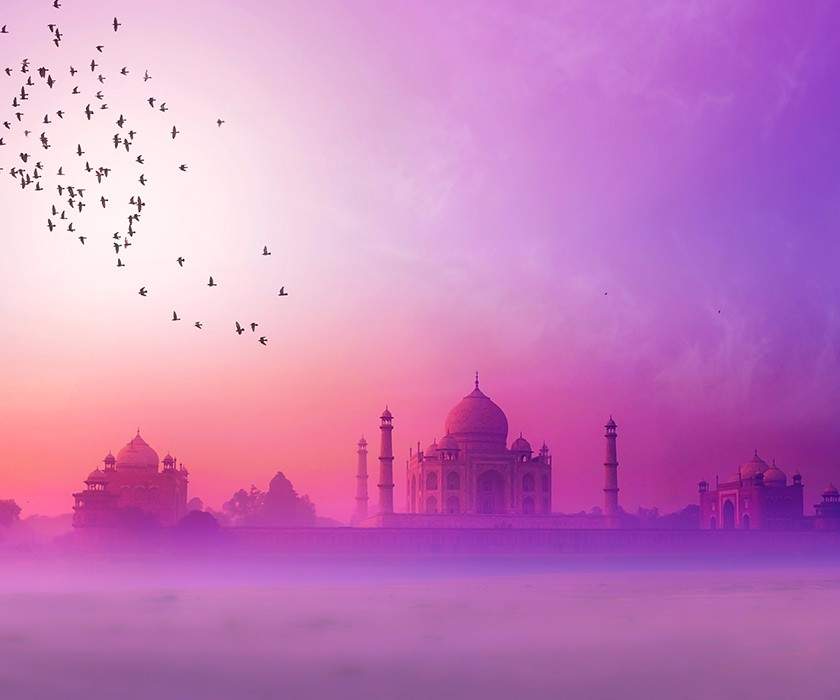 From holy Varanasi, through Bandhavgarh, home of the majestic Bengal Tiger, past the Taj Mahal and on to the desert forts of Rajasthan this tour covers many of Indias most magnificent sights.
FROM 3,490pp
---
CONTACT US
We do the work to find your perfect holiday at the best price available. Get in touch
0161 768 1172
Savings are per person and as shown on the website. The offer applies on all available flight inclusive group tours throughout Asia departing in 2020. The offer is available on bookings confirmed between 04 June 2019 and 01 July 2019 and cannot be applied retrospectively to bookings already confirmed. The offer includes all Wendy Wu group tours to Asia and does not include Tailormade, Private or South America tours. Note that flight costs are subject to availability and air surcharges may apply. Wendy Wu Tours reserve the right to change or withdraw this offer. The offer can be combined with Loyalty Discounts but not with other offers or promotions. The offer is subject to availability: sold out and closed departures are excluded from the offer.