Save up to £500pp on 2019 Wendy Wu Tours
Find your dream adventure on a Wendy Wu Tour of Asia…
Have you been dreaming of stepping foot in historical Hanoi, Vietnam's vibrant capital, or discovering the Manchu Emperors in Chengde? Book your dream adventure today for HUGE savings with Wendy Wu Tours.
Save up to 500 per person on ourTibetan Wonders Touron 14 September 2019 or ourYunnan & Sichuan Touron 7 September 2019.
Hurry! Tours are filling up FAST!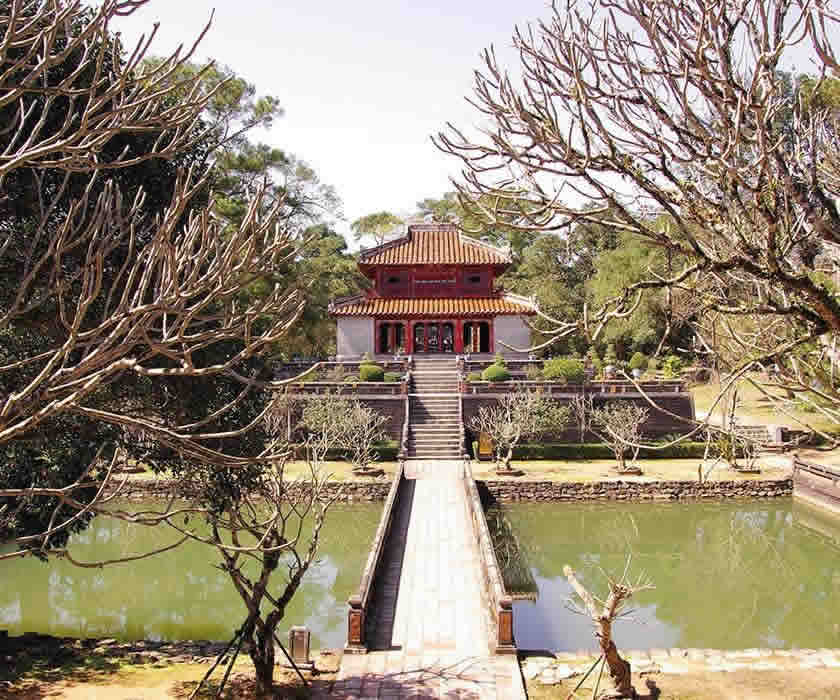 Have limited time but still want to experience Vietnams top sights? With this tour you can tick off the highlights with visits to charming Hoi An, historical Hue, spectacular Halong Bay and much more…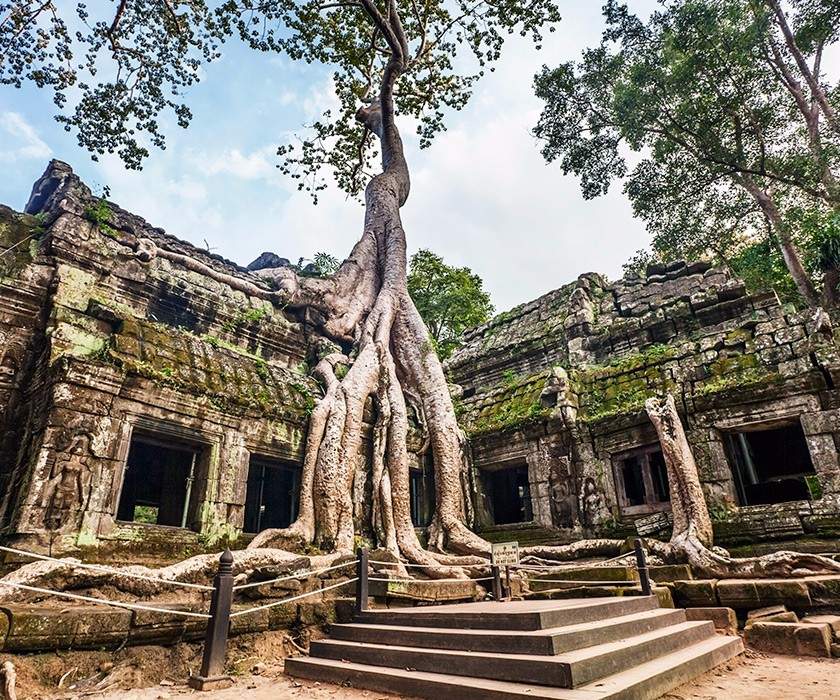 Discover two fascinating countries. Hike through the verdant rice terraces of Hoang Su phi and taste the street food in Hanoi. Your journey ends with an unforgettable exploration of the Angkor Wat complex by tuk tuk…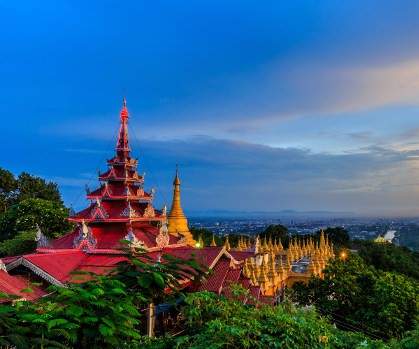 An alternative and more in-depth exploration of Burma, this tour offers the opportunity to delve deep into the culture with many exciting and active experiences, and to step off the tourist trail into lesser-discovered locations.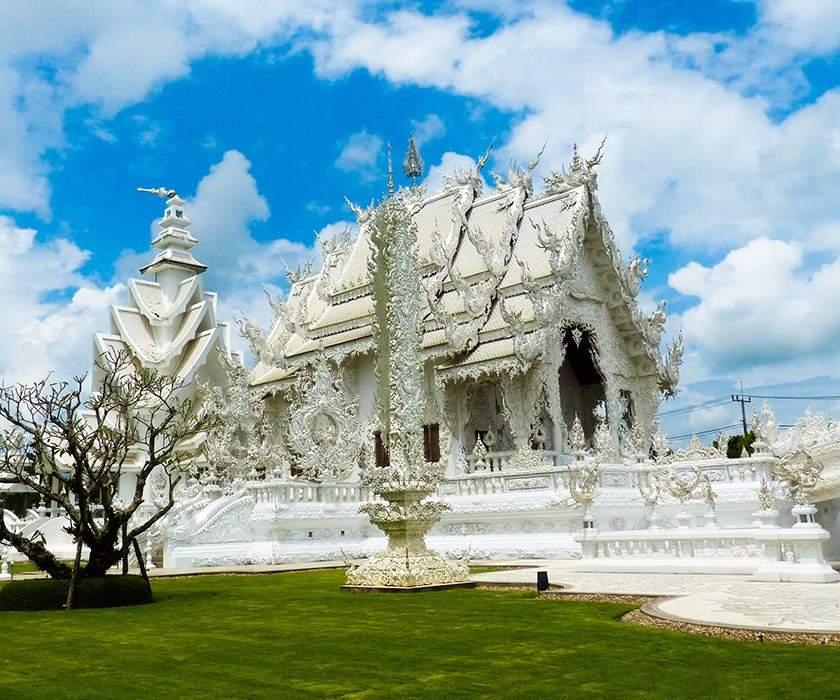 Perfectly combined to create an unforgettable experience, venture off-the-beaten-track to discover the colourful hill tribe cultures of Thailands northern highlands and explore the tranquil treasures and rich culture of beautiful Laos.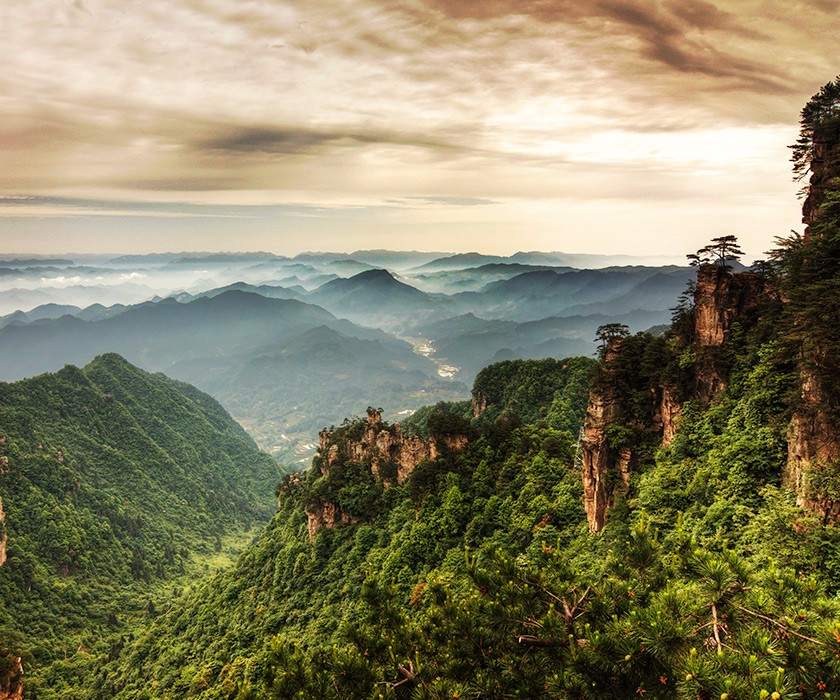 Amongst the incredible scenery youll meet the people who call it home, from simple farmers tending their crops to the minority hilltribe communities who will invite you into their village, and stumble on ancient traditions in the most unlikely of places.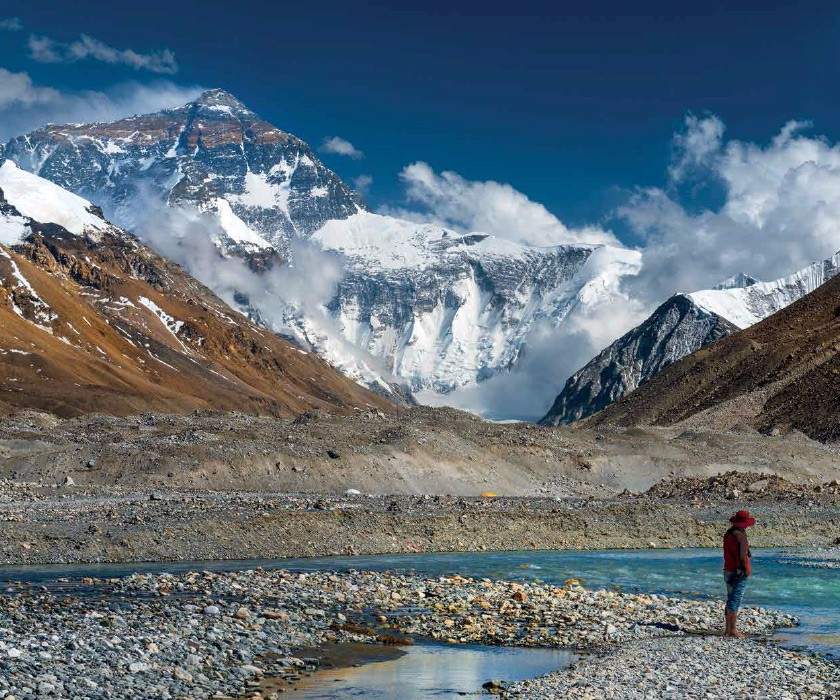 Journey through the diverse landscapes of Yunnan Province up to the roof of the world where you will experience the many wonders of Tibet. Admire ancient monasteries and Himalayan vistas before taking in the ultimate view of Everest.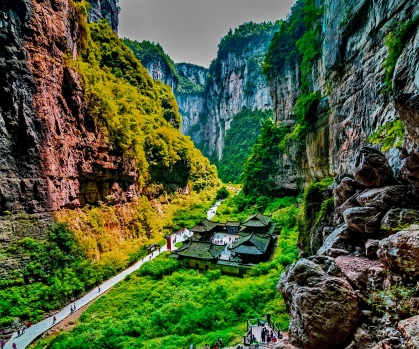 As two of the most fascinating, diverse and colourful provinces in China, Yunnan and Sichuan are a cornucopia of wonders, from the lofty peaks of Jade Dragon Snow Mountain to the stunning natural scenery of Wulong, to the lovable nature of the Giant Panda.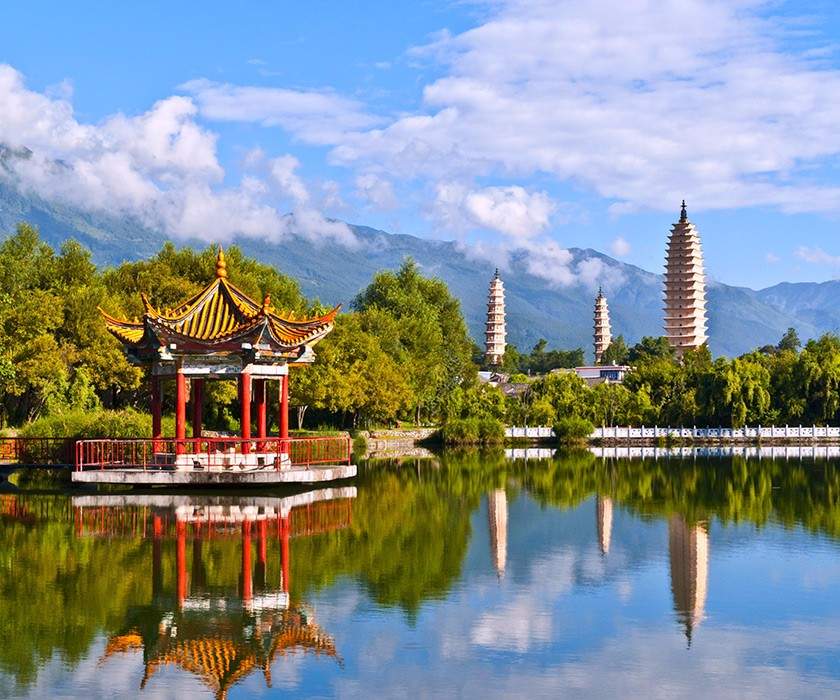 Encounter all of the magnificent sights that make China a truly spectacular destination. Journey from the iconic Wall and enigmatic Warriors to the more off-the-beaten-track mountain vistas of Yunnan province on this epic cross-country adventure.
---
Save up to 700 per booking Whether its bonding over traditional Chinese dishes with a loved one or exploring the temples of Angkor Wat with your long-time best friend, book a Wendy Wu escorted tour to Asia this month for some great savings. Book by 5th August and your travel partner flies FREE, dont get…
---
Offer terms and conditions
Discounts cannot be combined with any other offer or promotional discount. Discounts valid on new bookings only and are subject to availability. Valid only on certain departures, departure details are available on tour pages under '2019 TOUR DATES & PRICES' or call our travel experts for more details. Discounts may vary depending on tour type and departure date. Availability may be limited. Discounts are based on twin share. save up to 500 per person refers to Tibetan Wonders Tour on 14 September 2019 and Yunnan & Sichuan Tour on 7 September 2019.