Club Med Guilin, China
| | |
| --- | --- |
| Resort: | China |
| Operator: | Club Med |
| Destination: | China |
| Price From: | Contact for latest offers |
The stunning landscape of the Karst mountain range makes for an incredible backdrop to this luxury Club Med Guilin Sun resort. Here you'll see the rice fields arranged in terraces, explore caves cut into the rock and enjoy the all inclusive pleasures that your luxury package will bring.
Huge blue sunlit skies are reflected in the vast waters of the resort, where you can try your hand at a number of water sports. There's nothing more relaxing than taking in the views of the area, with a cocktail in your hand, having just enjoyed a treatment in the wellness centre.
Bars
The Poolside Bar is open throughout the day to keep you refreshed, while you laze or swim in the pool area. The Moon Bar has a forest setting, where you can sit on the warm terrace and enjoy the peaceful surroundings.
For vibrant nightlife, you could try the Main bar, known as the Atelier. Kids are welcome until they go to bed and when they do, you can indulge in Mah-Jong, or dancing; whichever suits your mood.
Restaurants
The Atelier is the main restaurant here and a great place to try Chinese regional dishes. There's an indoor and outdoor dining area. As you may guess from the name, The Noodle Bar will give you a delicious taste of authentic Chinese noodle dishes, served in the authentic Chinese way The Lotus is a lesson in the art of Chinese Zen dining. For the restaurant with the most amazing view however, you'll want to head over to theClub Med Guilin Sun Resort Rooftop restaurant, which specialises in Mongolian barbecue food.
Rooms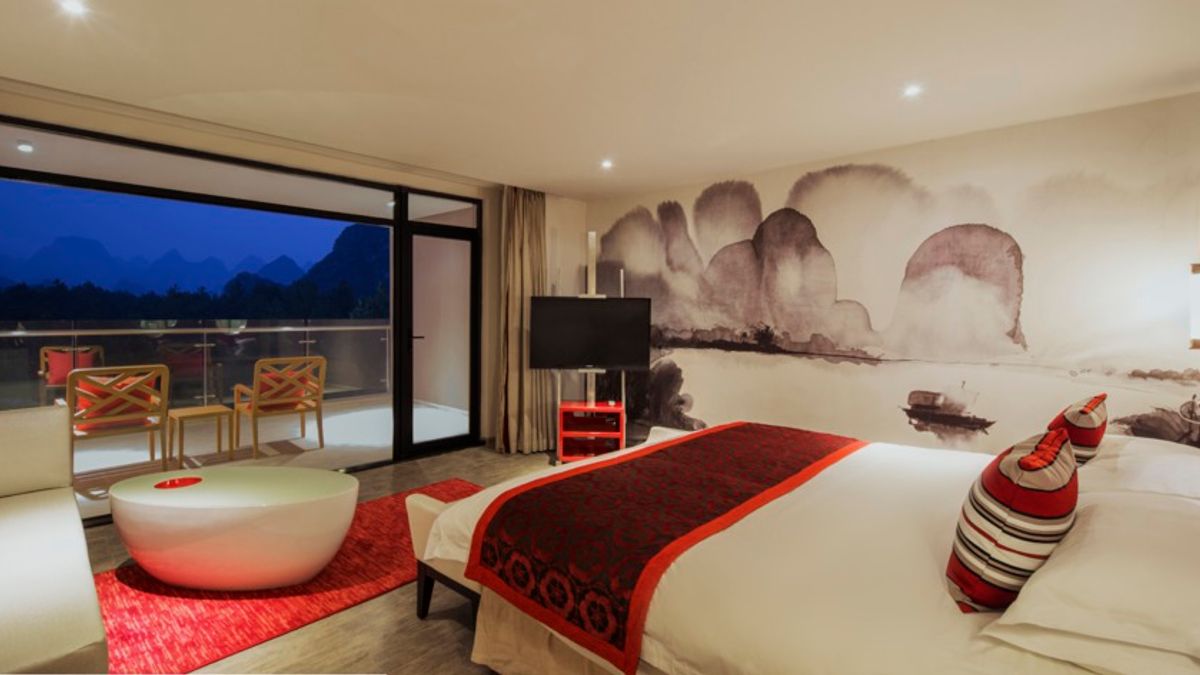 There's a choice of club, deluxe and suite rooms here; with a varying amount of living space and variable views, but the same comfortable beds and modern amenities in each.
Activities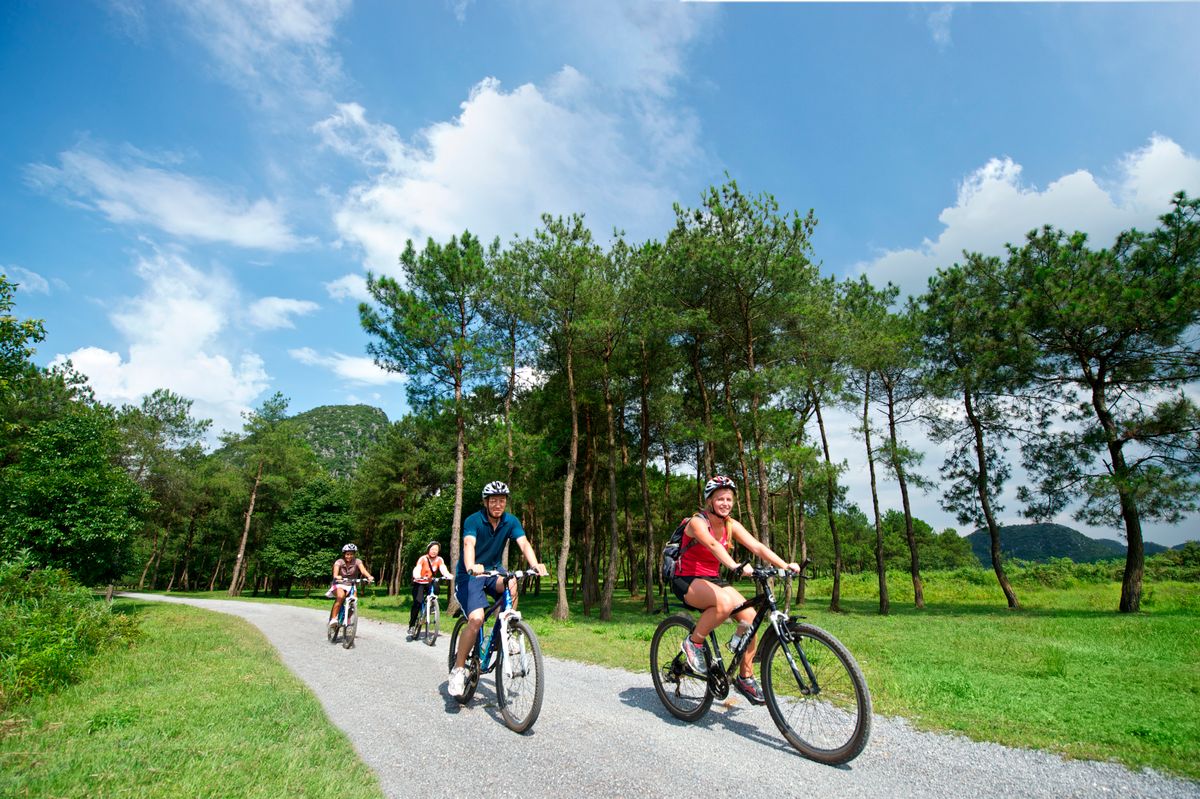 Sports tuition from professional instructors is included in your package at Club Med Guilin. If you're dedicated, you could gain a high level in archery, tennis, circus skills or climbing.
Exploring the local area under the guidance of tour guides, both on foot and by bike is also encouraged here. You could find yourself breathing in the fresh mountain air, as you cycle along a mountain pass, viewing China safely from on high.
Children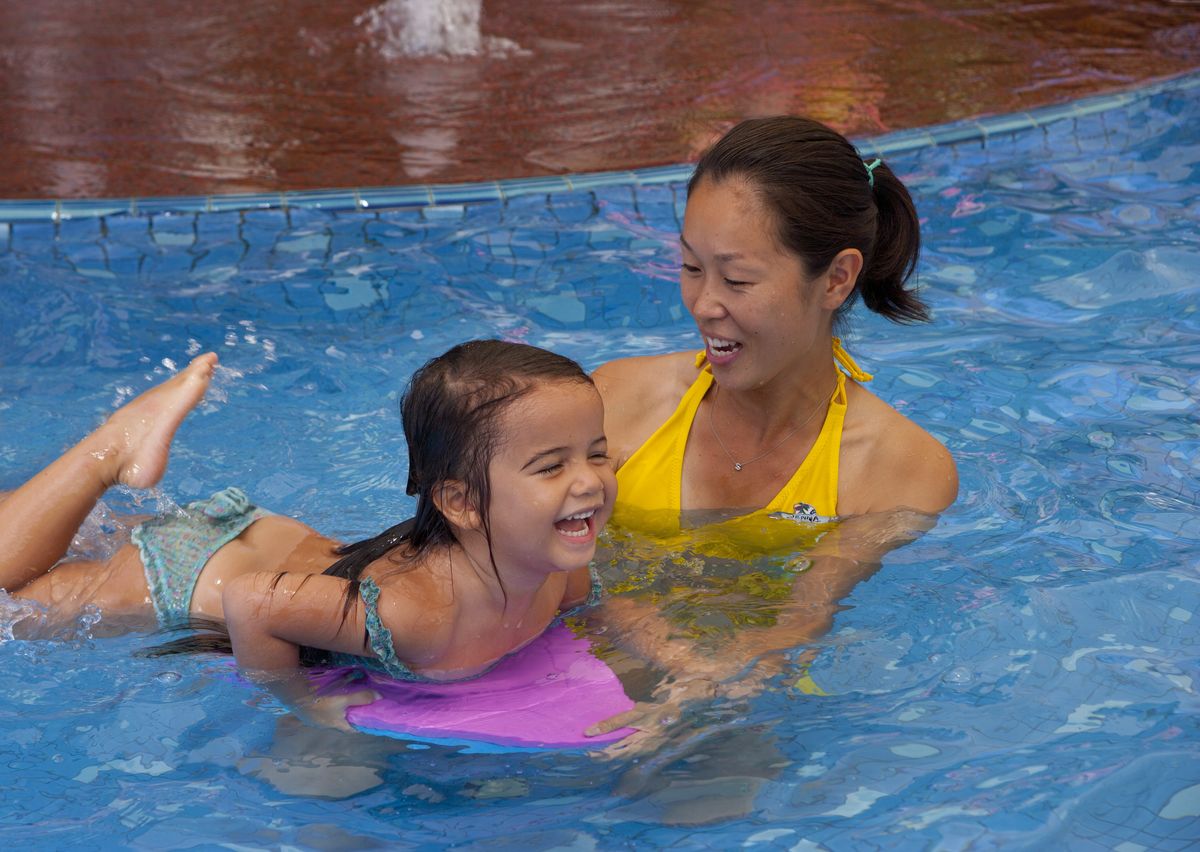 Kids are welcome here from the ages of 2 to 17. They will be entertained by the comprehensive menu of activities, sorted into age-appropriate groups. While you're sunning yourself, or learning a new sport, your kids will be amused by whatever on the extensive kids' leisure schedule grabs their attention.
Location
Known for its enchanting, mystical beauty, the Karst landscape is well worth exploring. There are gardens and forests here as well as plenty of ancient landmarks, monuments and attractions to visit. The city of Guilin is just a 45 minute drive away, should you yearn to see the bustle of the urban area and do a bit of shopping.
Booking
When booking a holiday to China, it's essential you know what you're getting. Club Med Guilin Sun Resort is a luxury resort that is respected worldwide and Aspen Travel has been an associated booking partner for them for many years. Our knowledgable team will be able to answer your questions and make your reservations for you in a hassle-free manner.