Club Med Peisey Vallandry, France
| | |
| --- | --- |
| Resort: | France |
| Operator: | Club Med |
| Destination: | Europe |
| Price From: | Contact for latest offers |
In the Savoy region, opposite Mont Blanc, Club Med Peisey Vallandry is a great choice for families, couples and groups. With a professional schedule of tuition on demand and included in your holiday package when you want it, you and your little ones should significantly improve your snow footing and skills on the slopes.
It's a large resort with 284 spacious, comfortable rooms, all accessed by lift, so you don't have to overextend already aching muscles at the end of a long day. Delicious food, freshly prepared on site along with impressive views of the valley make this a very memorable resort.
Bars
The Varet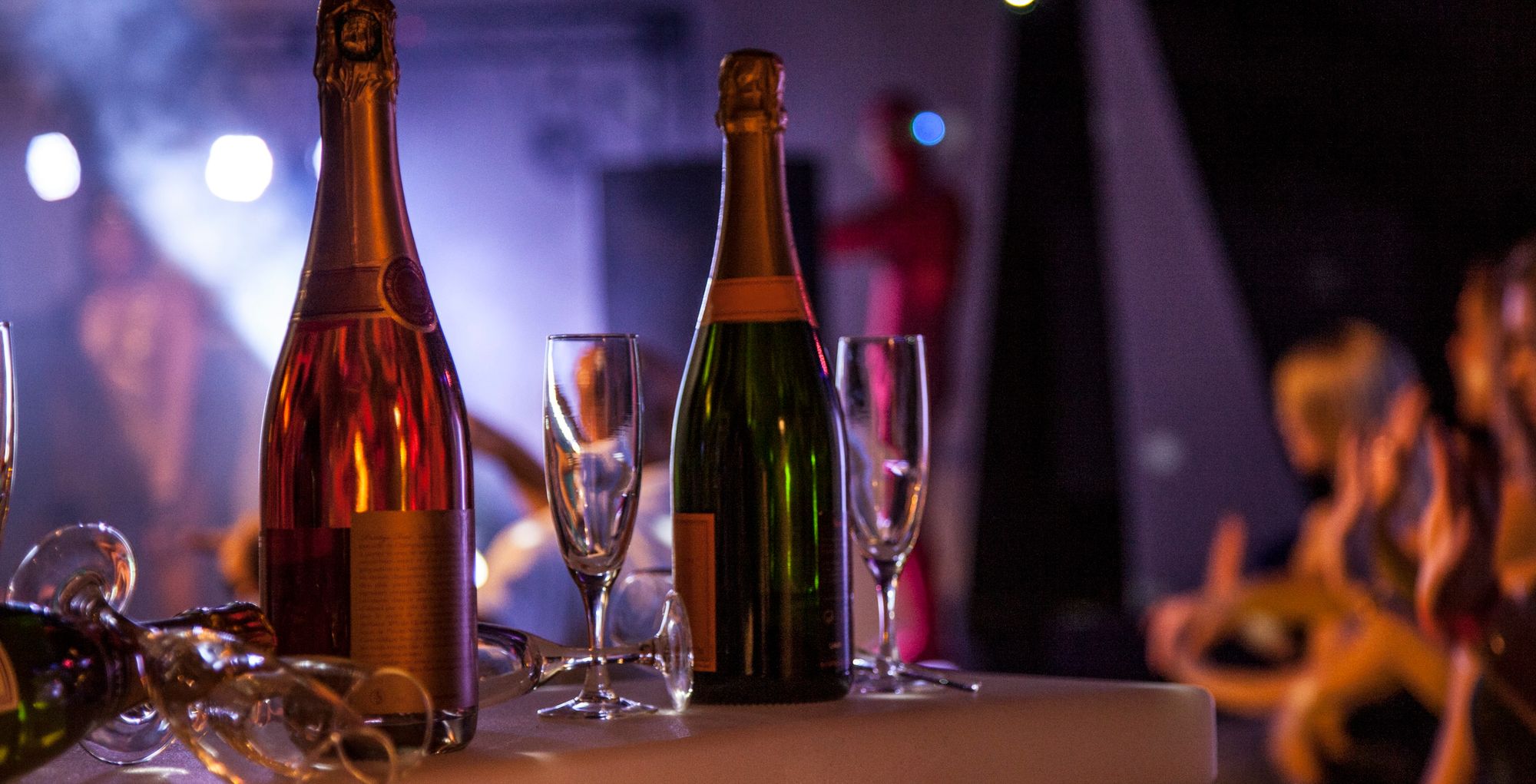 The Varet Bar is modern, elegant venue where you can enjoy a cocktail, beer, or glass of wine under the soft lighting and feel your muscles relax after a physically demanding day.
The Aiguille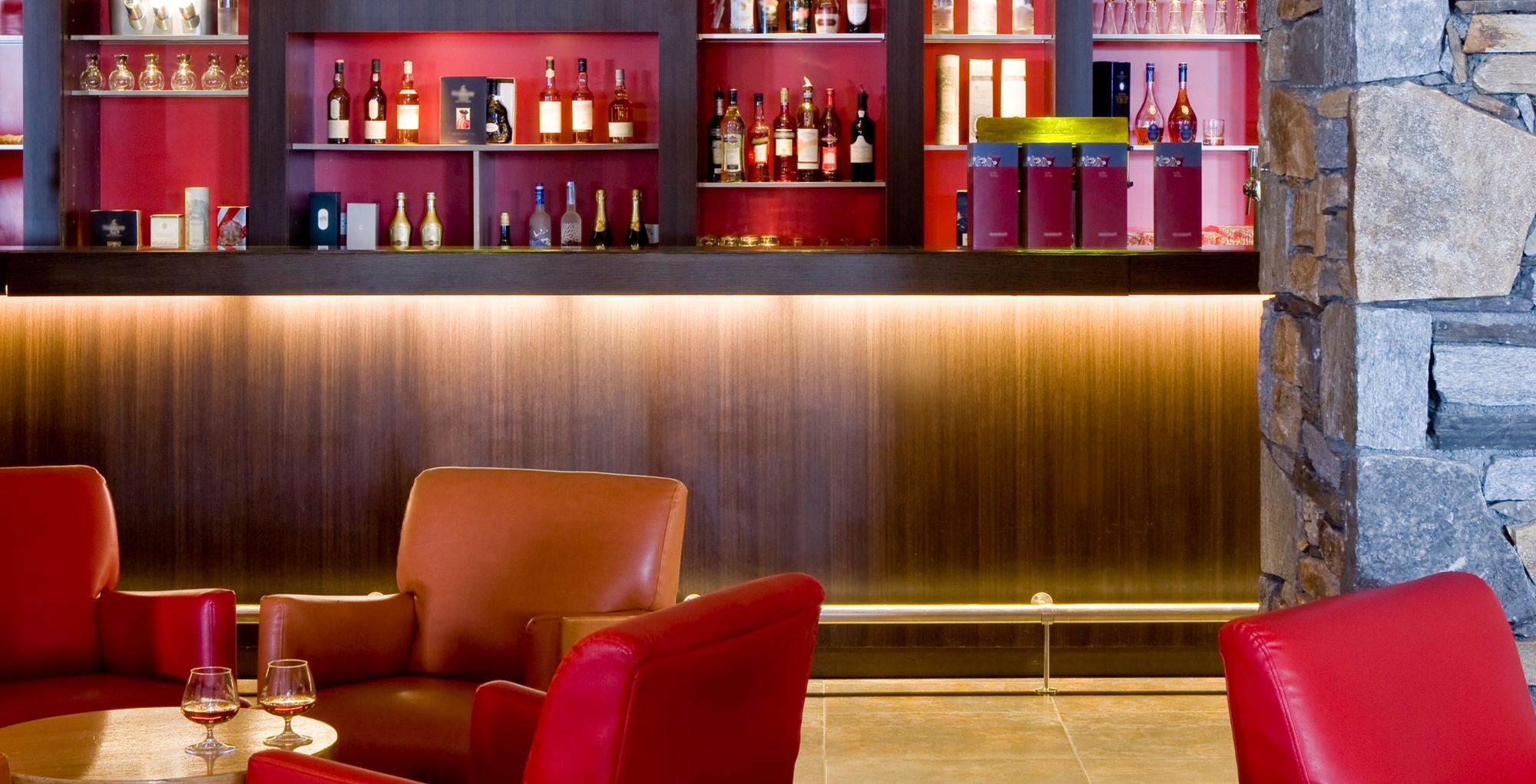 The Aiguille Bar has a more vibrant ambience and is a great place to make the most of the resort's apres-ski culture and dance the night away.
Restaurants
La Vanoise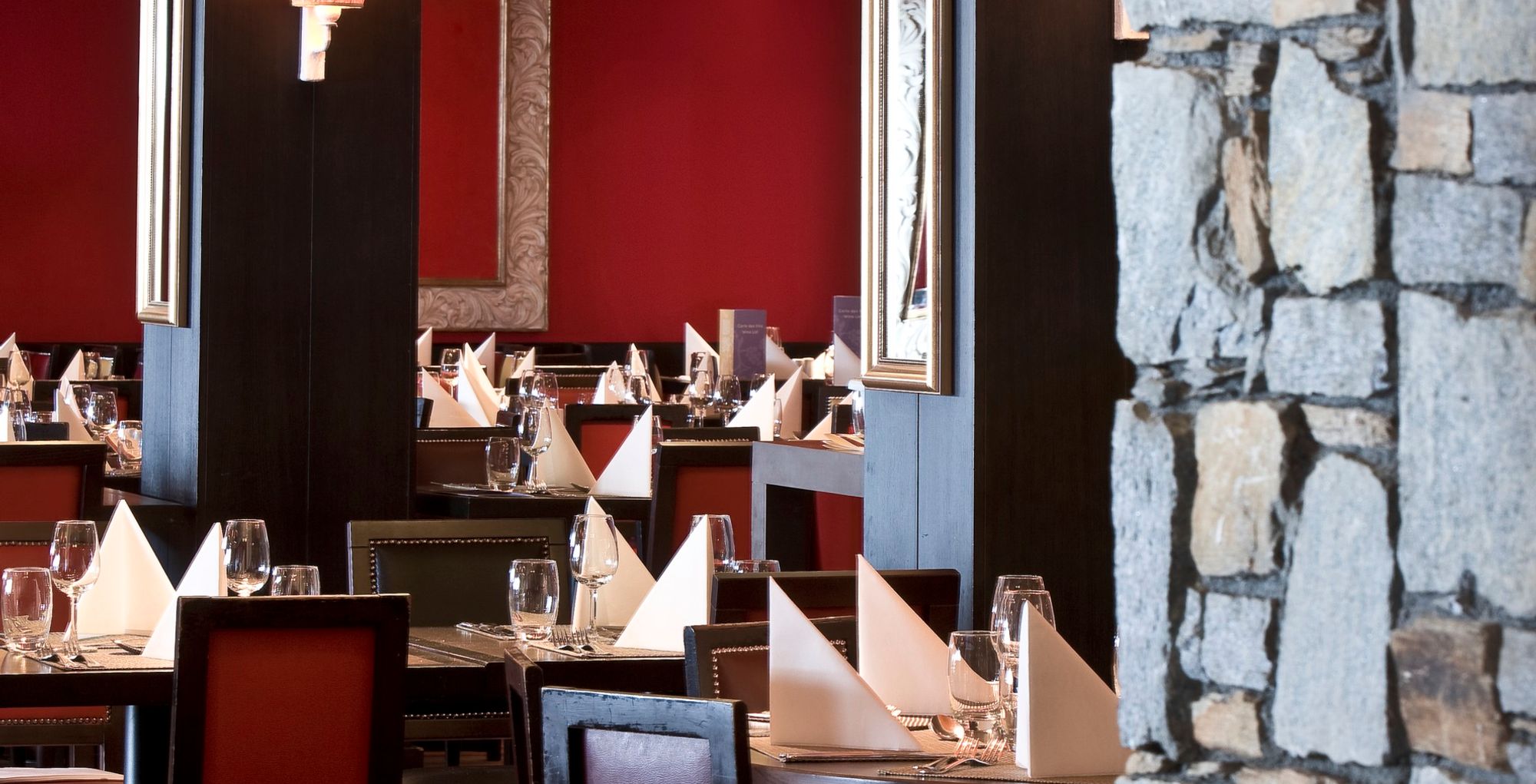 La Vanoise has an indoor dining area and outside terrace, where you can sit and enjoy international dishes from the buffet. The highly trained Club Med chefs will freshly prepare ingredients on site for you to enjoy in full view of the majestic mountains beyond.
The Pierra Menta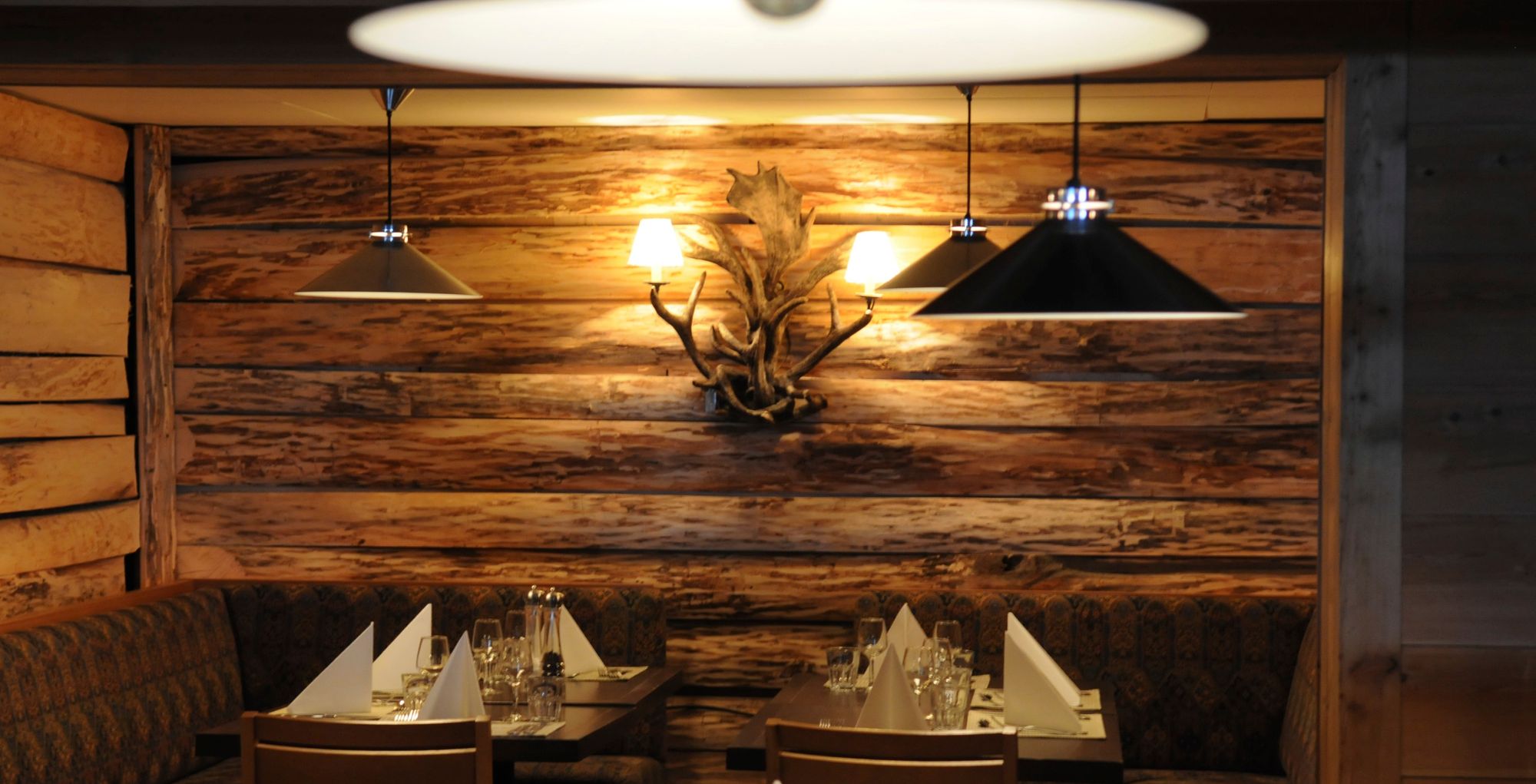 Traditional Alpine mountain food is also available at Club Med Peisey Vallandry. No ski holiday is complete without dipping bread into a pot of delicious Savoyard cheeses. Fondue and pierrade are favourite dishes at The Pierra Menta restaurant.
Rooms
The traditional Club Med club rooms are beautiful here and a great size for accommodating single guests or couples. For more room, you might want to consider the deluxe clubs or suites. Expect the usual very high standard associated with this leading travel brand and a full complement of contemporary room amenities.
Kids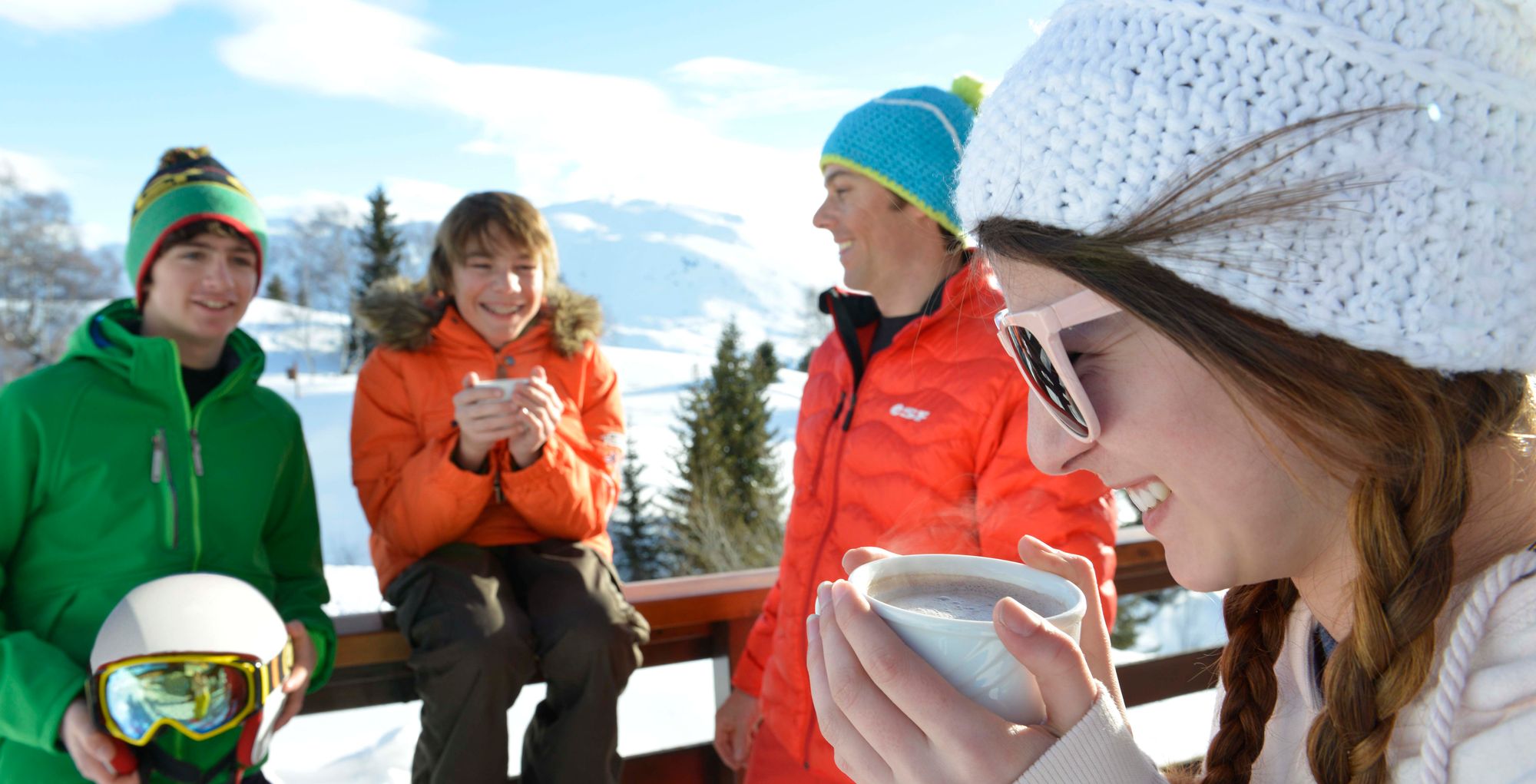 Children will love every moment of their ski holiday at Club Med Peisey Vallandry. Teenagers up to the age of 17 will be given fun ski classes on the slopes that will both help them improve their techniques and give them confidence. The ski classes for 4 to 10-year-olds are also designed to be entertaining invaluable. 2 to 3-year-olds will be introduced to a variety of games in the snow garden and learn how to have fun in this wintry paradise. Additionally, there are plenty of activities laid on for the children back at the resort too. Crafts, games, films and shows will delight and amuse them all.
Activities
Enjoy learning how to ski or snowboard, whether you're a novice or taking your skill set on the slopes up to the next level. Beginner or pro, you'll receive some great tips to improve ski confidence and methods. For something a little different, who not try a snow walking tour; this will give you an insight into the natural beauty of the landscape. Spa treatments and a weights room are also provided at the resort to keep you busy after your ski classes have finished.
Location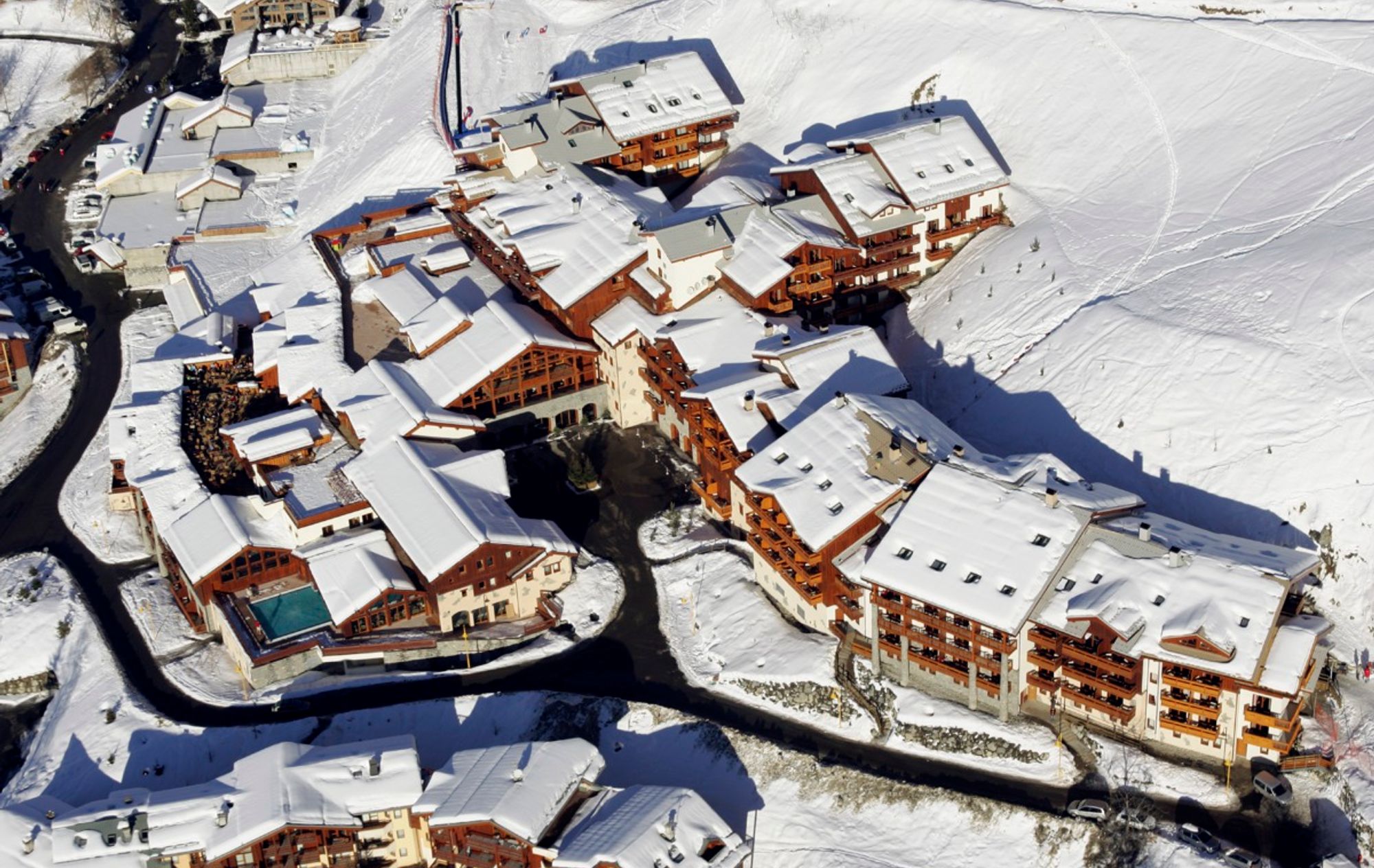 Located at 1600m, Club Med Peisey Vallandry is in the vicinity of several picturesque Savoy villages. You'll have fun exploring and admiring Peisey, Vallandry and Landry. There are also historic monuments and cultural landmarks nearby that are well worth visiting.
Booking
Are you keen to discover what makes Club Med Peisey Vallandry one of the most popular French ski resorts? Why not give the Aspen Travel team a call to find out. Our knowledgable staff members can help you make your travel reservations and advise you on all the holiday details you need to know.