How to enjoy unrivalled European luxury at Sicily's Club Med Cefalu resort
Club Med's chic Cefalu resort is reopening to grand fanfare, following its exciting renovation, in the summer of 2018. The changes made to this already exciting resort, mean that this is now Club Med's first European 5 Trident offering. The standard of luxury provided here will now be far higher than other notoriously luxurious Club Med offerings. You will enjoy a holiday here, in sunshine-filled Sicily, overlooking Cefalu bay with a level of personal service that should surpass even the highest of expectations.
It's not just the choice and quality of the food here that is breathtaking, but also the accommodation you'll be staying in, the world-class leisure activities on offer, the heightened spa experience youll have and the attention to detail from the staff. Having a personal butler service sounds obviously appealing, but the reality of dedicated staff members responding to your every whim is the reason why your holiday at Club Med
Cefalu will be so very relaxing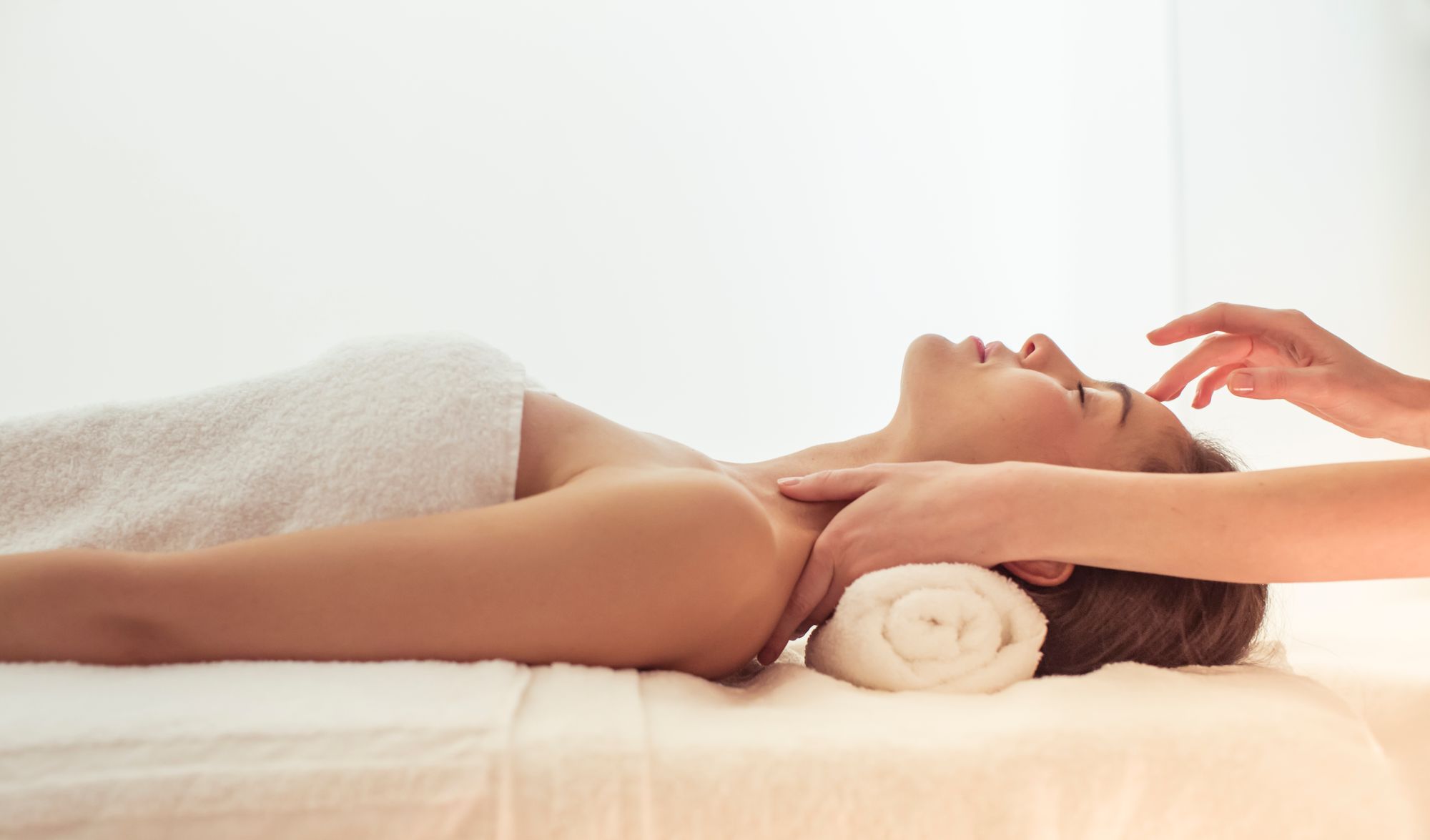 Despite the fact that most people go on holiday to relax, taking a holiday with your family is frequently cited as one of the most stressful activities you can do. This surely cannot be the case at Club Med Cefalu. Everything will be organised on your behalf. All you'll need to do is decide what you want to eat from the food laid out in front of you and how you want to entertain yourself from the menu of activities provided. Just sit back, relax and enjoy the freedom to do exactly what you want to for a change, without anything getting in your way.
What makes Club Med Cefalu so special
At the new look Cefalu, every detail has been carefully considered. It has a modern, light and airy design with Baroque touches. Room features include everything you could possibly wish for to make your accommodation that extra bit special, including a view out over the rugged cliffs and sparkling blue Mediterranean Sea from your personal terrace. Uber-comfortable king-size beds and an ensuite with a bath and shower are great touches. The suites will provide you with an additional lounge area and 24 hour room service.
As well as being able to order delicious cuisine to your room around the clock you can also, of course, choose to eat in one of three onsite restaurants. Breakfast for late risers is sumptuous in the Il Palazzo Gourmet Lounge. The menu has been created by a Michelin star chef and may well be the best breakfast you've ever tasted! Whether you fancy locally inspired pastries, antipasti or delicatessen style snacks, you appetite will be both whetted and satisfied here.
For a more international-style offering served as a buffet, you'll love the La Rocca restaurant. Tasty, classic dishes from around the world can be savoured on the warm terrace in full view of the ocean here. However, Cala Luna is the place to be for freshly cooked barbecue food, which will be prepared right in front of you and brought to your table by the waiting staff.
When you're ready to burn off everything you've eaten, you'll be astonished by the choice of sports you can enjoy. On site there are 6 dedicated schools for archery, fitness, tennis, sailing, hiking and stand-up paddle boarding. This means that for each of these sports that you'd like to learn, or hone your skills in, you'll have the use of a highly qualified, professional instructor to help you develop your skills regardless of the level you're at. In some cases, its even possible to gain internationally recognised qualifications.
Additional sports that are perennially available at the Club Med Cefalu resort are football, snorkelling, volleyball, kayaking, kitesurfing and scuba diving, although the latter two will incur an additional fee. There are plenty of fitnesses classes to attend as well and these include Pilates and aquadynamic.
You can dip into a sport on any given day and dip out as quickly as you want. Or, if you find something you want to pursue, you are at liberty to dedicate your week to it. Don't worry about overdoing it either, because the state of the art spa centre will be able to loosen even the tightest muscle knot!
As well as the sauna and Turkish bath facilities, there's a huge menu of spa treatments to choose from. Facials, massages and manicures can be enjoyed throughout your holiday to keep you looking and feeling great!
As for the evening entertainment here at Club Med Cefalu, you won't be disappointed. Once you've finished your evening meal, why not stroll over to the Azzuro bar, where Champers is served by the glass. There's also the Il Palazzo Gourmet Lounge bar and the Eden bar to enjoy. Expect no dull moments during your stay at Club Med Cefalu!
Exploring Sicily
Sicily is Italy's largest island. It's rugged, mountainous and covered in beautiful, sweet-smelling flora. It's where Mount Etna is located and is surrounded by the warm waters of the Southern Mediterranean Sea. Sicily is famous for inventing the sonnet, housing the largest Italian opera house and delicious arancini, which is a dish consisting of rice balls and meat.
While you've got the opportunity to explore the beautiful Italian island of Sicily, you'll no doubt want to make the most of the nearby sights, landmarks and attractions. The spectacular Norman-style Cefalu Cathedral is a great place to start. It has incredible domes and spires and is located in a picturesque square lined with street cafes. Art lovers will want to check out the Museo Mandralisca, which not only houses some important works of art, but also has a great view of the bay.
If you're keen on walking, or you're taking part in activities at Club Med Cefalu's hiking school, you'll no doubt seize the opportunity to walk around , or simply drive through, Madonie Park, a beautiful Palermo park with winding mountain passes, plenty of birds to spot and impressive views. Mt San Salvatore is a popular peak to tackle for seasoned hikers.
For an exhilarating day spent seeking thrills, you might prefer to visit the Green Water aqua park. Make the most of the slides, pools and spas here, but be aware that it gets very busy in peak season.
How to book your Club Med holiday
If you're looking to go on holiday in Italy with a loved one, with friends, or as a solo traveller, Club Med Cefalu is a great choice. It has been updated to provide you with a more luxurious offering and more choice in your daily activities. However, although children are welcome to stay here, its focus is on tranquility, relaxation and providing adults with a well-earned break.
If you're travelling with your family, you may prefer to enquire about Club Med Kamarina, which is also in Italy. Here you'll find kids' clubs which cater for a wide range of age groups, providing your children with sports tuition, meal times with their new friends and activities around the clock, all under the care of professional childminders.
Aspen Travel have been a respected booking partner of Club Med for a number of years. Our team are very knowledgable about every single Club Med resort and can furnish you with the details you need to make a decision about which one will best suit your preferences and budget.
Please give us a call or email us, to find out more about Club Med Cefalu, or any of the all-inclusive luxury packages we offer. Cefalu bookings are being taken now for the grand re-opening next summer and you're still in time to join this Sicilian party. Please get in touch. We'll be able to guide you through the booking process, making it as simple as possible for you.